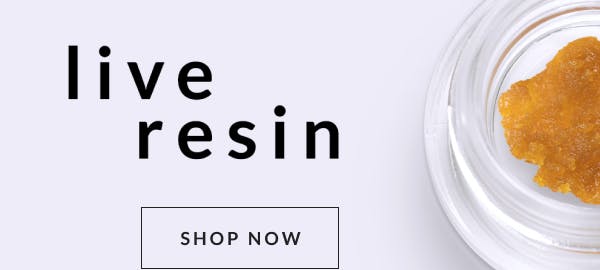 Why Live Resin?
Live Resin is often referred to as the "champagne of cannabis." It's the cream of the crop. 
When creating this potent resin, the most advanced scientific extraction in the industry is used to harness only the best parts of the cannabis plant, producing a superior taste and smell. The end product is not only flavourful, but contains the purest terpene and cannabinoid content available on the market. Due to this advanced process, experts consider live resin the highest quality cannabis product you can buy.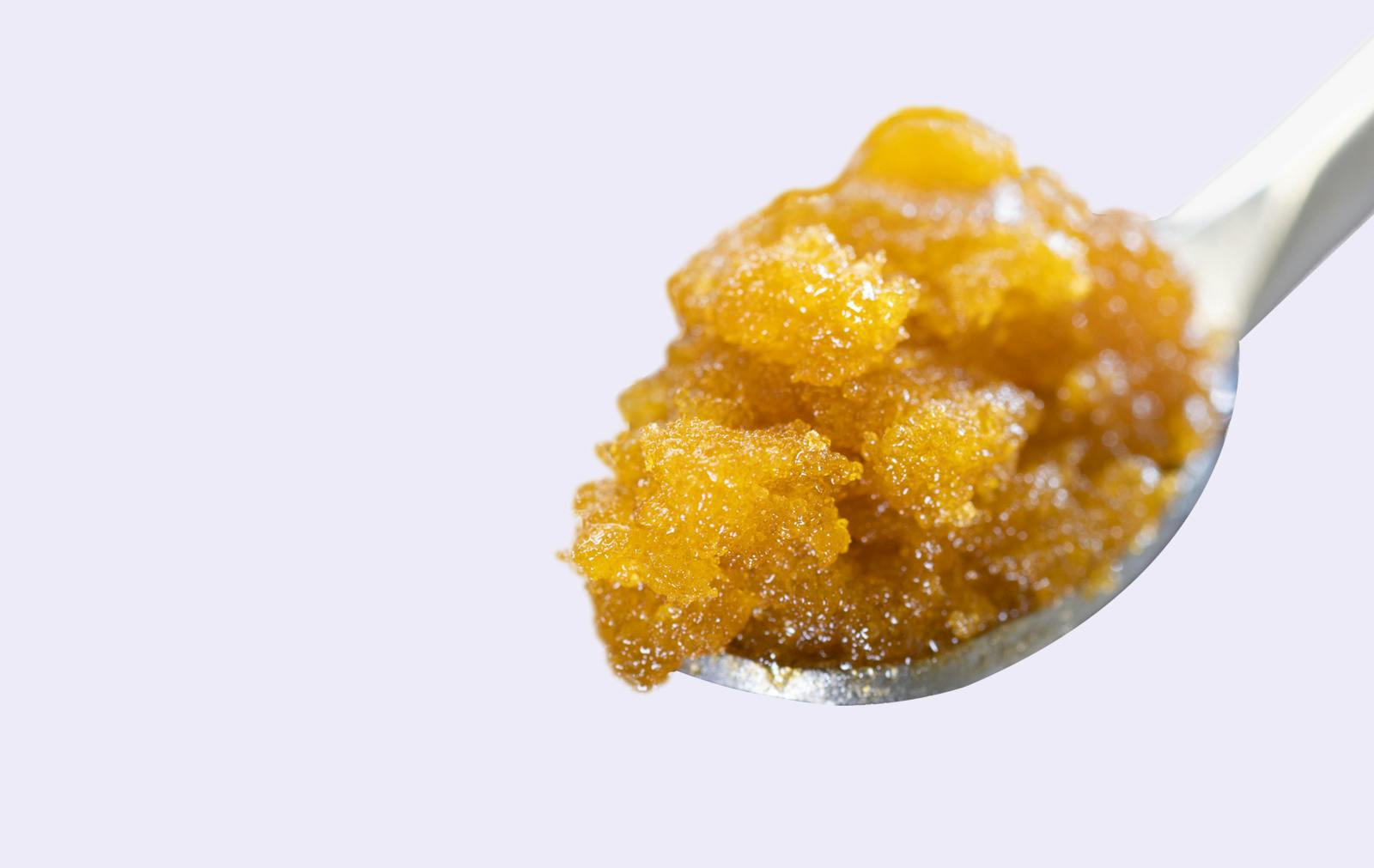 How Does Extraction Work?
What makes a resin, well, live? After all, that is the main difference between a live resin product and a distillate or concentrate. To create a live resin, the typical drying and curing process of the flower is skipped. Instead, cannabis flower is flash frozen at harvest, and those temperatures are maintained throughout the extraction process to preserve all the desirable terpenes and cannabinoids. What you're left with is no excess plant material, simply a potent resin full of pure terpenes and high THC content.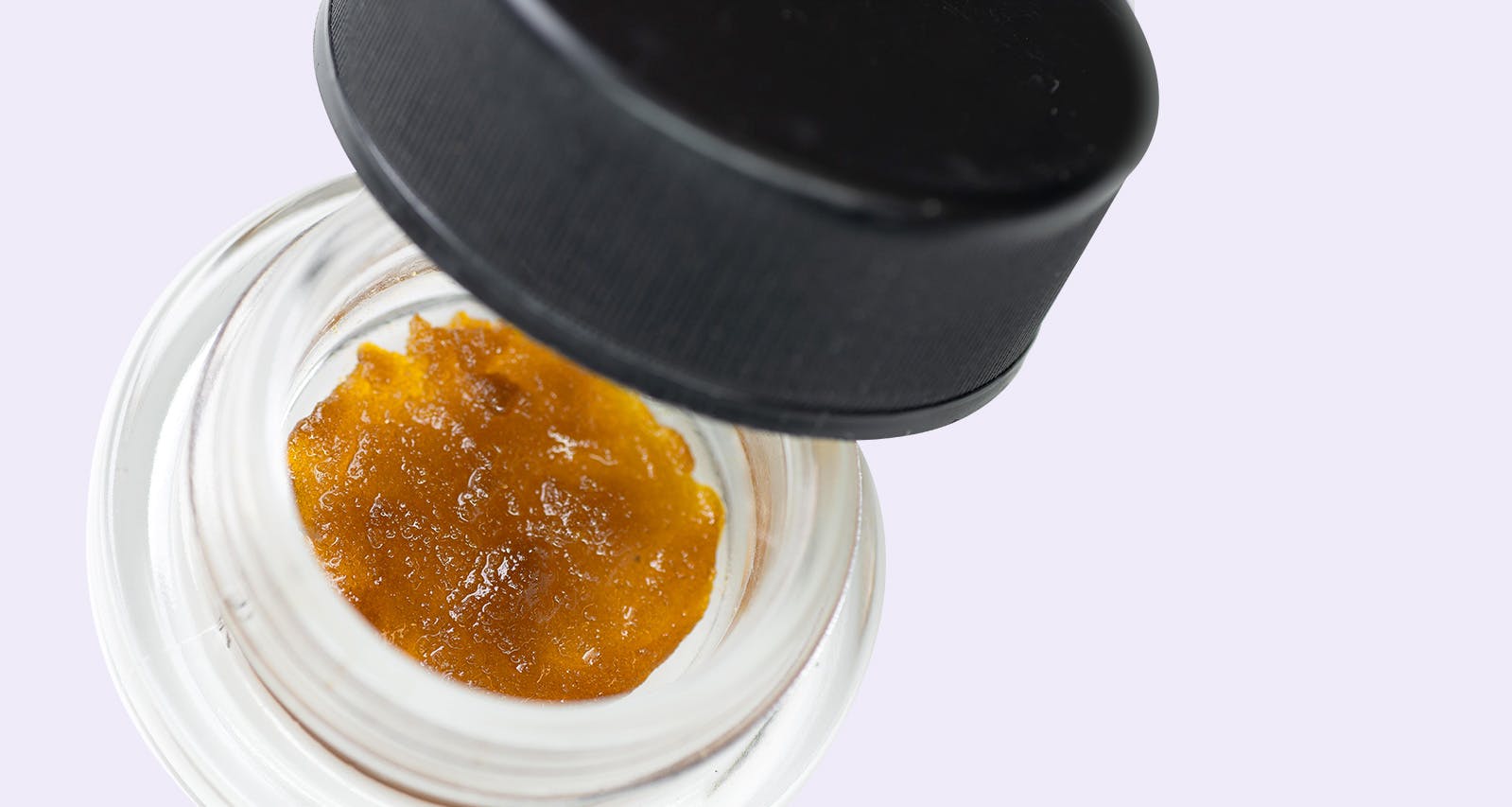 Consuming Live Resin
Because Live Resin is stripped down to pure terpenes and cannabinoids, it is an extremely potent product. It's consumed by indirectly applying high heat to the product via a glass dab rig or vaporizer, then inhaled. We highly suggest that first time users start very slow to fully feel the heightened effects of this consumption method. One gram of live resin is roughly 25 doses, meaning a half gram container will contain roughly 12 ½  high-THC doses, depending on individual preference and experience.